Developments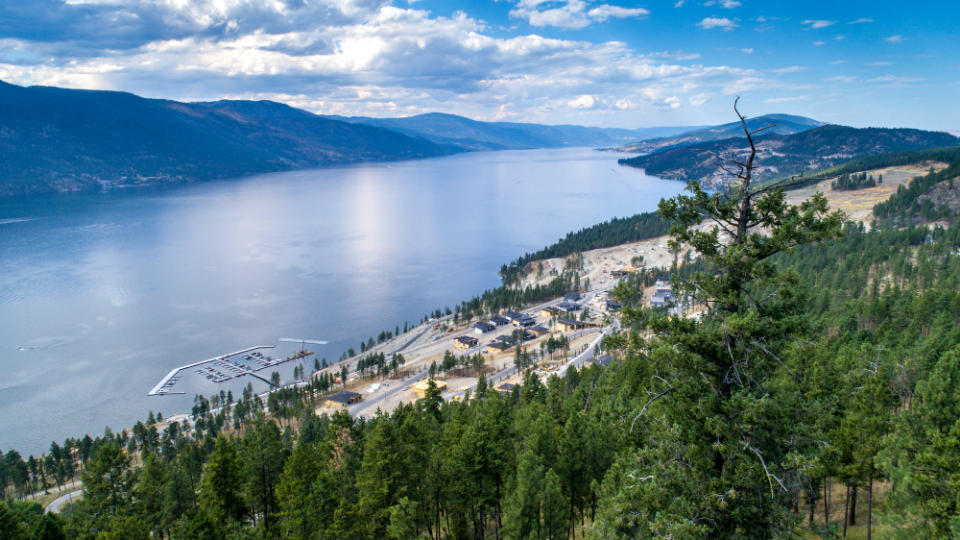 If you tried to join our priority pre-sales list between March 5th and May 8th 2019, please sign up again due to a technical error.
We will be announcing our first small home development in Summer 2019. We will have 21 small, single family homes available. These Scandinavian style homes are located at McKinley Beach and are 2-3 bedrooms. We expect the sell out prior to a public release. If you are interested in signing up for our priority pre-sales release, please register here:
- stay tuned, more info coming soon....