LIV – A Little House Community in McKinley Beach

20 detached 2-3 bedroom homes
Small homes with 1100-1250 sq ft of intentionally designed living space
Turn key home packages include, lot, home and landscaping
4 Scandinavian style home plans to choose from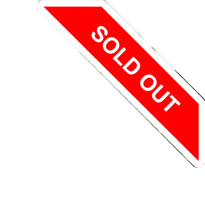 Conscious Living: The inspiration behind Kelowna's premier Little House Community
LIV, translates to "life" in Swedish. A simple, comfortable, intentional life.
Our small home neighbourhood offers simple, Scandinavian inspired design nestled in a natural setting near trees, trails and water. Gorgeous, consciously designed homes create less impact on the environment, fewer chores, smaller bills, and more opportunities to connect with nature and people. LIV fosters an intentional community for homeowners seeking an ethical, ideal way of life, built on integrity and purpose.
Experience a full, uncomplicated, connected life at LIV, a Little House Community at McKinley Beach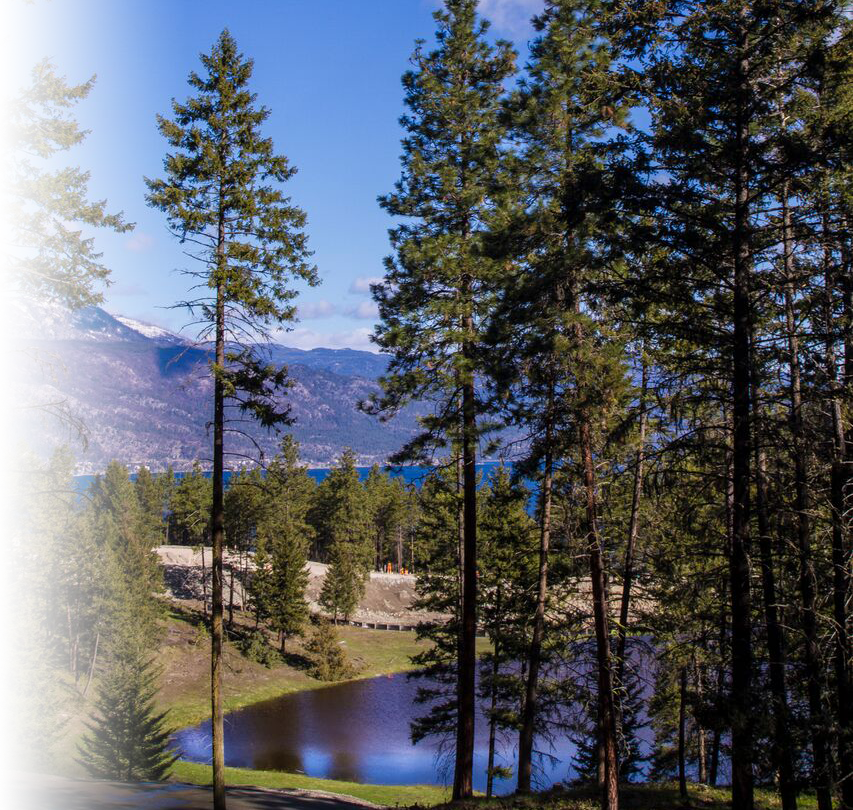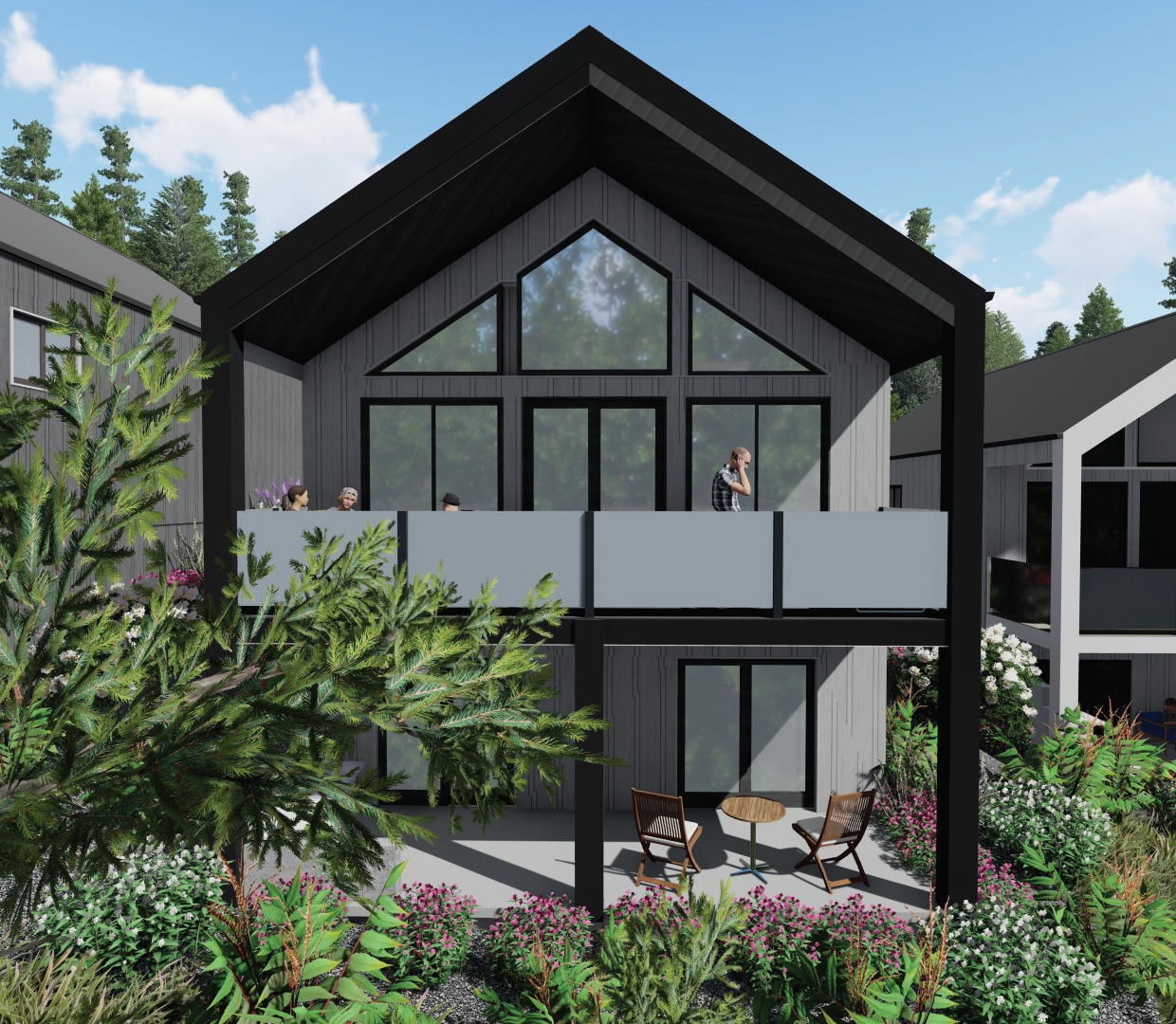 Downsize and Invest in your Future
Living Little. Consciously Comfortable.
Small, detached homes offer an attractive alternative to townhomes and condominiums. Keep your own four walls, enjoy quiet and privacy, and live comfortably in a well-designed, efficient space - all while reducing your carbon footprint and cost of living. No maintenance yards are the icing on the cake. Less really is more.
The LIV community is a great place to invest in your present and future. If you have children attending UBC Okanagan, are looking for a revenue property, or planning for your own retirement, the small homes at LIV will grow with homeowners through the seasons of life.
Location
Upscale Living Resized.
LIV at McKinley Beach offers walking distance access to:
Nature trails
Marina
Beach
Community Amenities Building (including a gym)
Winery, vineyards and restaurant
Commercial center – shops tba
Pond
Located in the Four-Season Playground of Kelowna
UBC Okanagan Campus (11 km)
Kelowna International Airport - YLW (9 km)
Big White Resort (68 km)
Downtown Kelowna (16 km)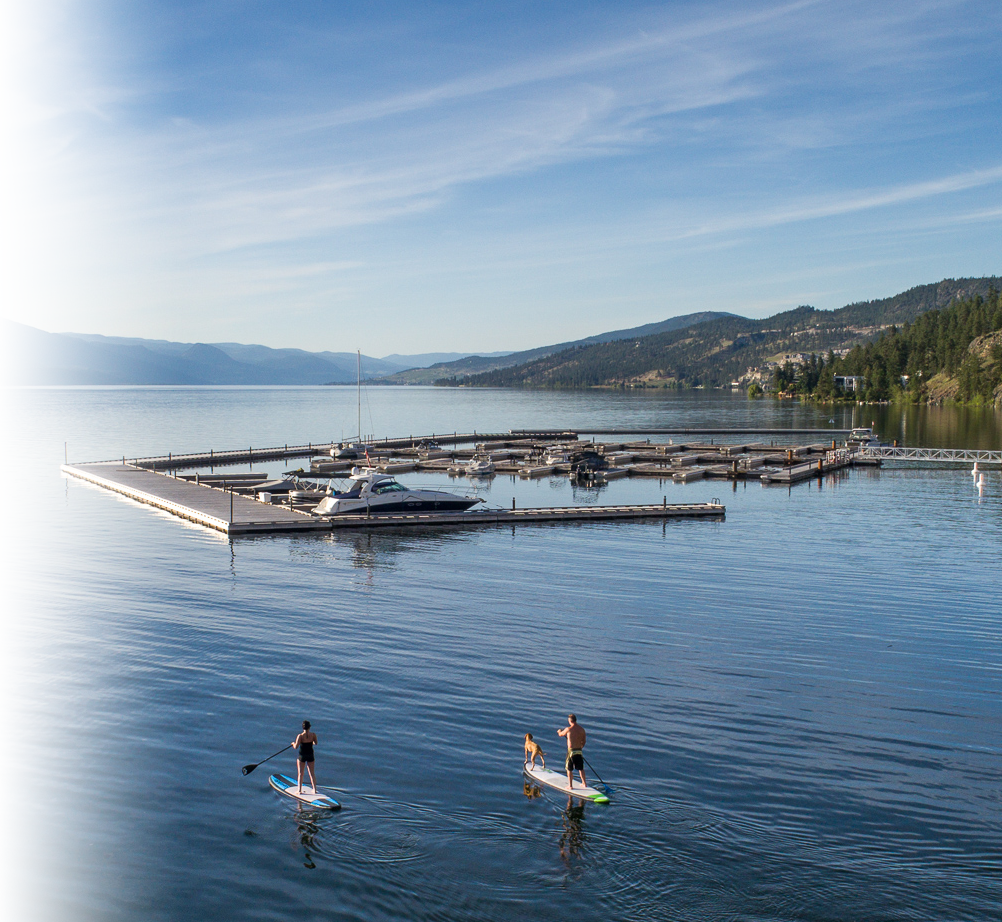 ---
Siteplan
so
Location and Proximity