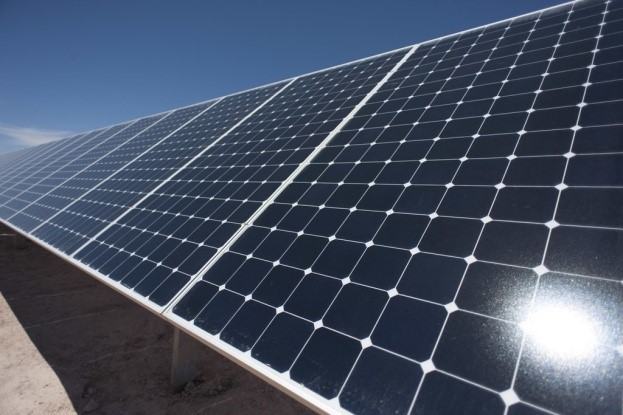 Planning a small home development is both exciting and daunting. There are so many competing opportunities and priorities. Aesthetic beauty, environmental/health conscious elements and an attainable price point are the three components that resonate most with our values at Little House. Unfortunately, the first two can often make the third more difficult to obtain.
In today's blog, we will talk about the various environmental and health conscious options that we are considering for our upcoming development in McKinley Beach, Kelowna. What features would you be the most interested in paying to have included in your ideal Little House? The great thing about these eco/health friendly options is that although they may add upfront costs, they will lower your home's operational costs and increase the health and wellbeing for people and the planet.
---
Solar
The future of eco efficient homes is electric and we know that electric prices in BC are through the roof. The use of solar panels will reduce the operational costs of utilizing green energy.
Water is an essential resource and we are becoming more and more aware of the importance of using water wisely. By utilizing rainwater to flush our toilets, irrigate our gardens and wash our cars, we can reduce the amount of runoff that causes erosion and reduce our consumption from local reservoirs. (image:www.saikalyanbuilders.com)
Up-cycled Materials
Does everything have to be new? What up-cycled products would you like in your home?
These material options may look the same as their high emitting cousins, but are better for our health and our planet. Will you pay more to breathe easier?
If you are living in a small space (or hope to one day) you are already significantly reducing your footprint on our planet. Do any of these healthy ideas speak to you? Which would you pay for and what ones don't make sense to you? Do you have any other health or environmentally friendly building concepts that you would like to share? We would love your feedback. Building homes that are good for humans and the planet is what we aim to do!